Thursday, February 20, 2014
I'll be presenting the World Building program with Sandy James and Delena Silverfox at the IRWA meeting on March 8 at 1pm at the Fishers Public Library. Hope to see you there!
4:43 pm est
Thursday, January 9, 2014
9:50 am est
News!
9:46 am est
Friday, November 29, 2013
I will be giving a presentation on World Building in Paranormal Romance with Sandy James at the Starbase Indy convention 11-30-13 at 1PM at the Indianapolis Marriott East. Hope to see some of you there!
5:15 pm est
Thursday, October 3, 2013
Check it out!
Finally got the cover for Cat Star #10, Rebel!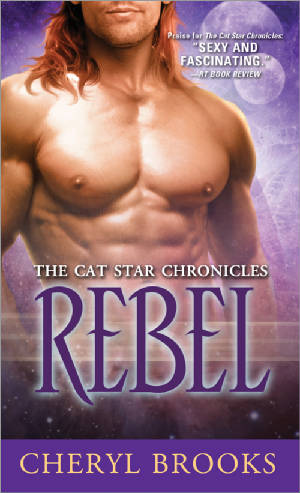 6:54 pm edt