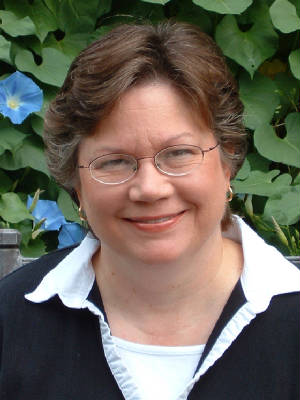 If you love erotic romance with a touch of sci-fi, then this is the place to be.
Within the pages of The Cat Star Chronicles you'll find action, adventure, love, romance, laughter and tears--and sex beyond your wildest dreams . . .
And if your tastes run to contemporary, historical, menage, or cowboys, I have that, too!
Just click on the links in the navigation bar for whatever tickles your fancy! Be sure to check the blog for the latest news!
Don't miss my new novella, Pontoon. Smokin' hot and only 99 cents!