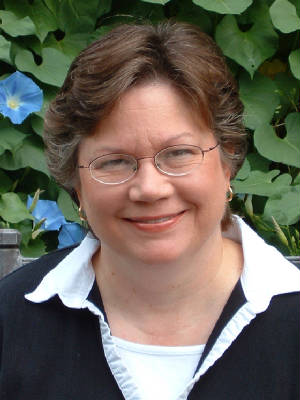 If you love erotic romance with a touch of sci-fi, then this is the place to be.
Within the pages of The Cat Star Chronicles you'll find action, adventure, love, romance, laughter and tears--and sex beyond your wildest dreams . . .
And if your tastes run to contemporary, historical, menage, or cowboys, I have that, too!
Just click on the links in the navigation bar for whatever tickles your fancy! Be sure to check the blog for the latest news!
Don't miss my new novella, Pontoon. Smokin' hot and only 99 cents!


I'll be signing at the Indy Author Fair, October 29, 2016 from 12 to 2pm in the Simon Reading Room at the Central Library in Indianapolis. Hope to see you there!
Louisville Authors Event
I'll be signing on May 13, 2017 11am to 11:50pm (times include the after party) at the Crowne Plaza Hotel (Exhibit Hall) 830 Phillips Lane, Louisville, KY.
I'll be signing at the Indies in Indy event at the Renaissance Indianapolis North Hotel in Carmel, IN July 29, 2017. See the events page for more information.
Don't miss the Books In Bourbon Country event, August 19, 2017 from 11 am to 4 pm at the Galt House 140 N. 4th Street, Louisville, KY. I'll be there!
Must Love Cowboys is now available!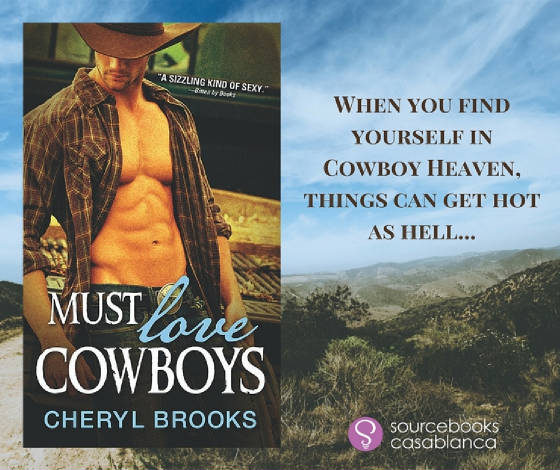 The Cowboy Delight novella is still available as a free download!