Sunday, August 25, 2013
I will be enrolling Unbridled on Kindle Select on September 1st, which means it will only be available from Amazon for the following 90 days. It will be free on Kindle for five days at some point. Will keep you posted as to when that will be.
7:22 pm edt
Thursday, August 15, 2013
Awesome 5 Star Review of Wildcat on
Long and Short Reviews!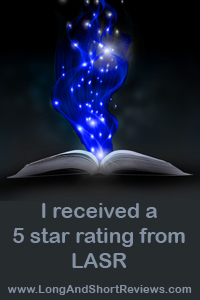 2:05 pm edt
Thursday, August 8, 2013
Unrivaled is now live on
Nook!
6:55 pm edt
12:10 pm edt