Must Love Cowboys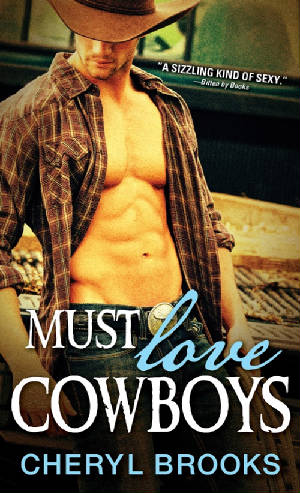 Cowboy Heaven Book 2
Bunkhouse cook wanted.
Experience preferred.
Must love cowboys...
When extremely shy computer specialist Tina Hayes takes a road trip to scatter her grandfather's ashes in the Tetons, she winds up as the cook on a Wyoming ranch. Just as her shyness begins to abate, a mystery surfaces, forcing her to work closely with Wyatt McCabe, the one cowboy who rattles her the most.




Cowboy Delight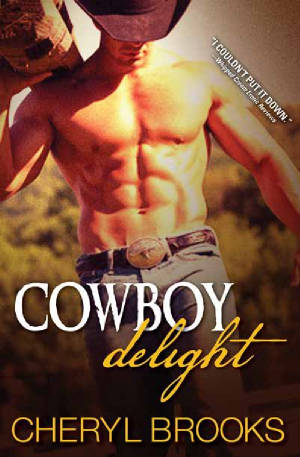 Cowboy Heaven Prequel Novella
Stranded on a Texas highway while traveling to meet her fiancé's parents, beautiful pharmaceutical sales rep Lauren Allen accepts a ride from handsome widower Steve Williams. When stormy weather forces them to spend the night at his ranch, sexual attraction ignites, and Lauren becomes convinced she is engaged to the wrong man.