Cowboy Heaven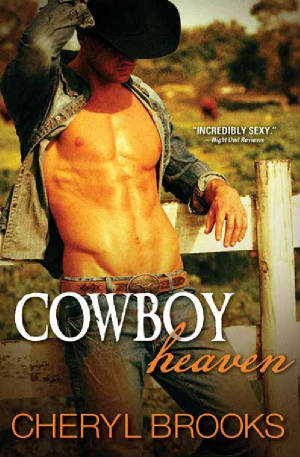 Cowboy Heaven Book 1
When you find yourself in cowboy heaven...
When lonely widow Angela McClure hires a gorgeous hitchhiking cowboy with an affair in mind, she knows they'll have to be discreet: her old-fashioned father and the stern ranch foreman adamantly discourage any interaction between her and the ranch hands.
Things can get hot as hell...
Despite their attempts at secrecy, the heat between them is undeniable. To divert suspicion, Angela forms a new plan: she'll flirt with all of the ranch hands. Suddenly Angela has a whole stable full of red hot cowboys to play with, but only one can win her heart.



Cowboy Delight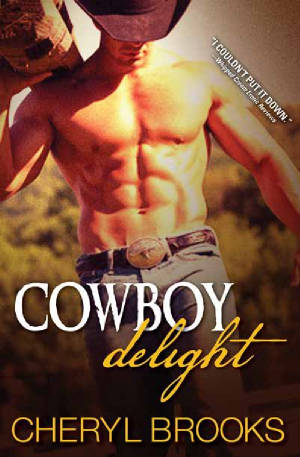 Cowboy Heaven Prequel Novella
Stranded on a Texas highway while traveling to meet her fiancé's parents, beautiful pharmaceutical sales rep Lauren Allen accepts a ride from handsome widower Steve Williams. When stormy weather forces them to spend the night at his ranch, a mutual attraction ignites, and Lauren becomes convinced she is engaged to the wrong man.