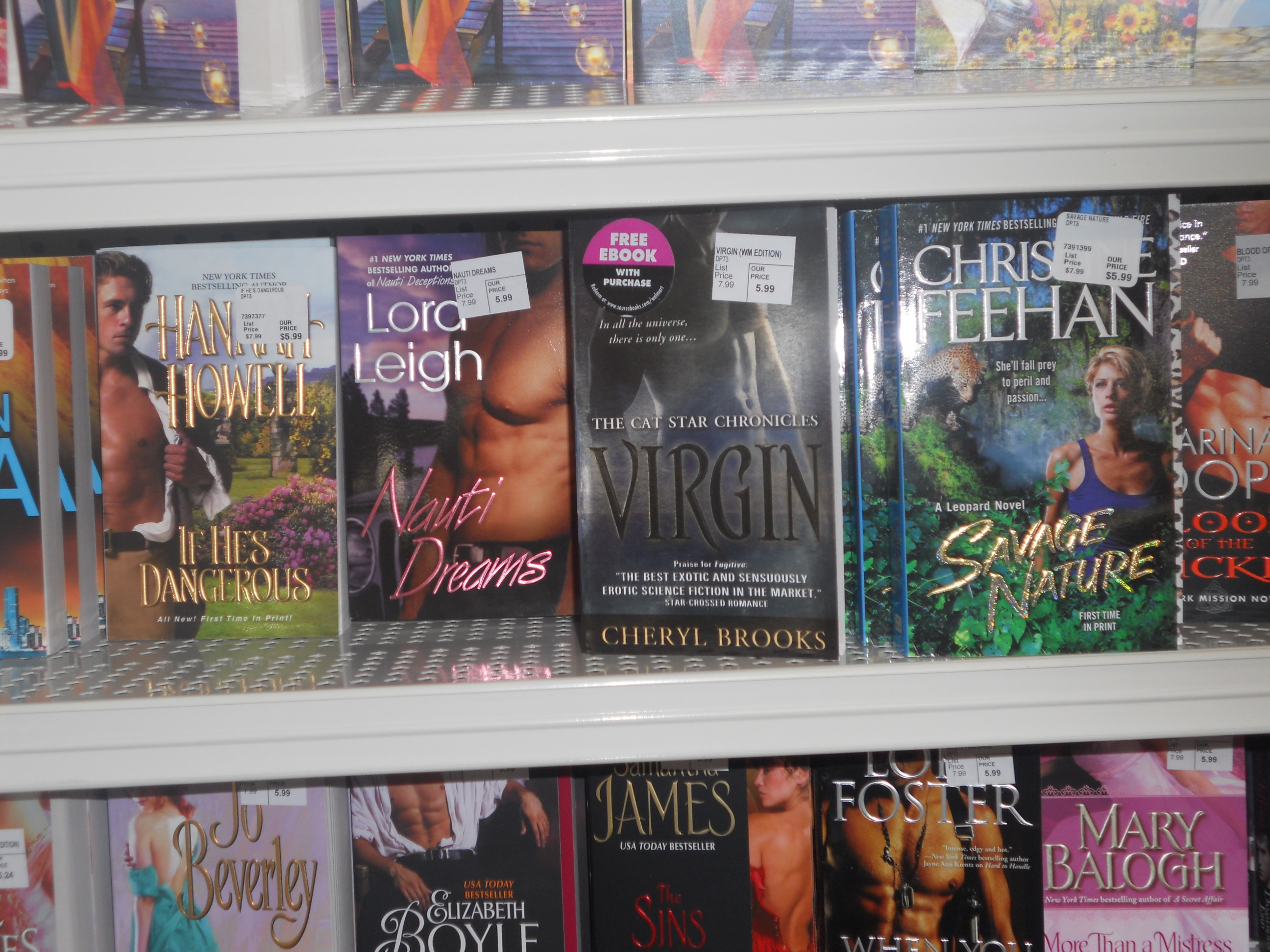 Virgin is in Walmart!!!!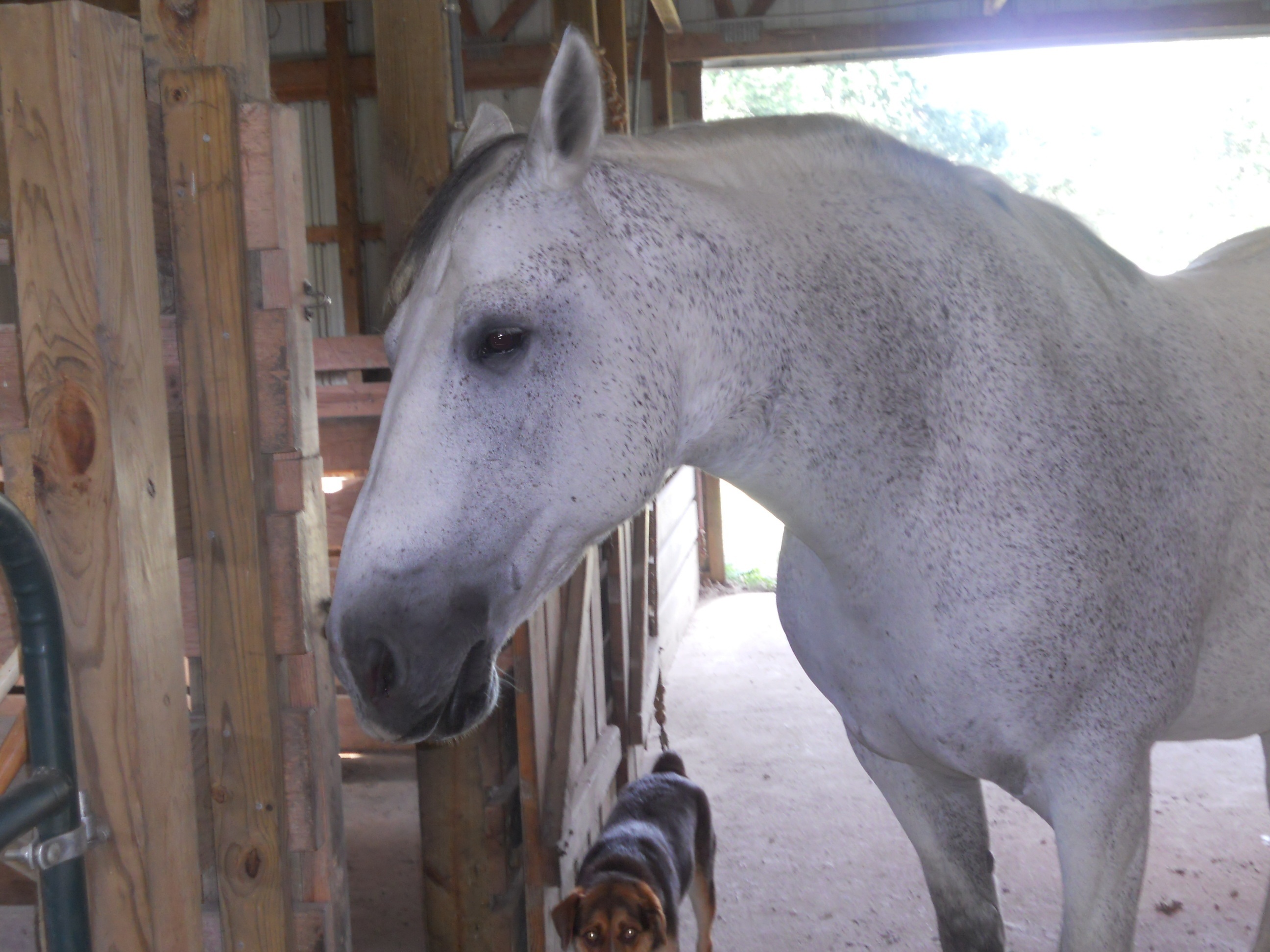 In Memoriam
Kira (aka Fox Valley Dark Queen)

June 22, 1994-September 29, 2010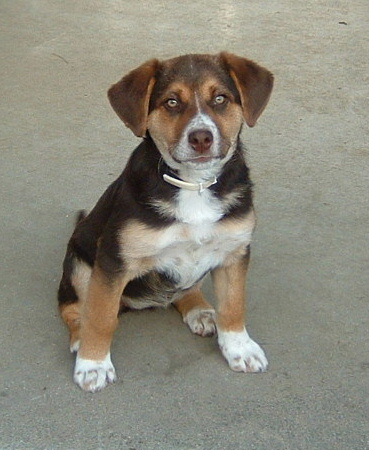 This is Peaches, my new puppy! She was 11 weeks old in this photo. She's a sweetie!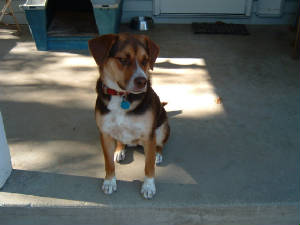 And here's Peaches all grown up!


My Guitar! I'm sooooo in love!
Everyone thinks my ambition is to be a romance writer, but like just about everyone else,
I wanna be a rockstar!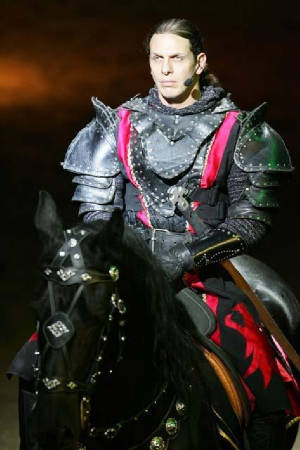 My inspiration for Cat!